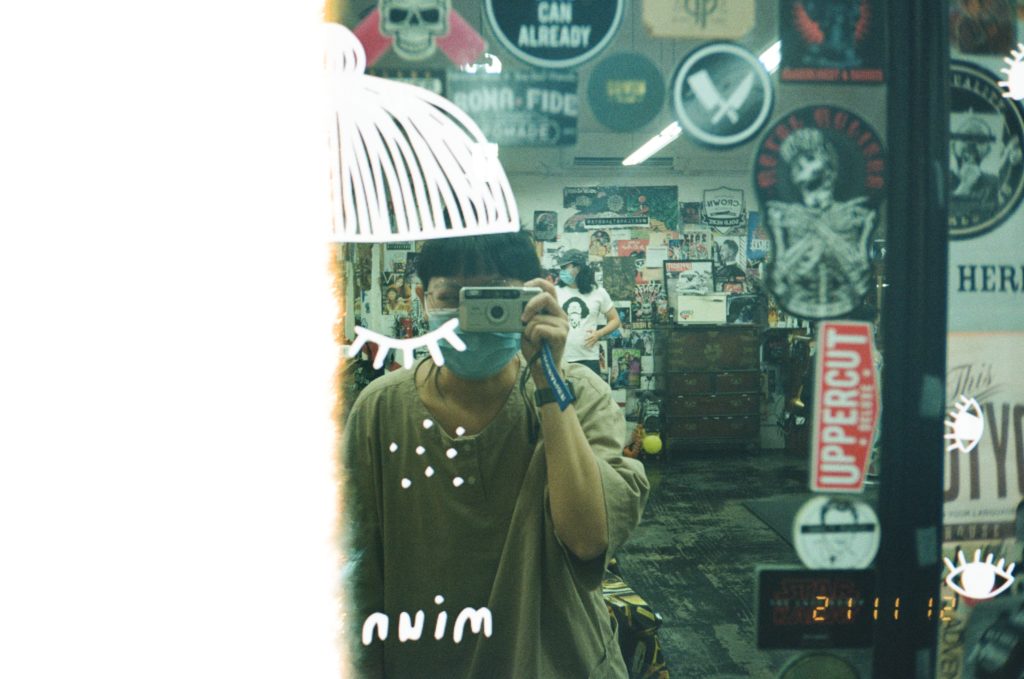 'faces' film is a transformative work by miun in collaboration with 36.
The film is pre-exposed with illustration by miun and handmade by 8storeytree.
In this collaboration film, you will find the signature eyes illustration pre-exposed on the roll of films with 36 exposure in 200 iso.
The prefigure work, F A C E S is an interactive conceptual artwork featured in 2010 where installation work was on display at the "the little dröm store" and featured in hands on: interactive design in print (2012) with 83 other artists and design firms worldwide.
Films are available at 8storeytree.com